You reach 100% of your target group with your advertising and your brand in a special environment and unique situation
80% unsupported recognition
Your target group sees the advertising messages in the aircraft cabin for up to 3 hours during the flight
35% increase in intention to buy compared to other advertising measures
Call to action embedding

Due to the incomparable contact intensity and high level of acceptance among passengers, this medium has a very effective advertising impact. With up to 3 hours of contact, this unique form of advertising achieves top media values.
Your flying brand ambassador
Partial & complete foils – up to an area of 400sqm per aircraft
There are hardly any limits for your design
Reach up to 9 million passengers a year at the airports
Multiply your reach with social media campaigns (e.g. seeding via forums by planespotters)
Individual options for use
Secure the integration of your branded aircraft in your internal and external communication, e.g. PR campaigns, incentive trips, or charter "your" branded aircraft for important business events or use it for media-related hangar events.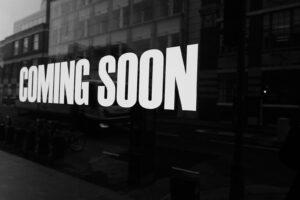 Download everything you need here
from our company and client media packs
to schematics for
aircraft livery
Looking for a smart travel solution for your brand? Drop us a line below, we'd love to talk with you.